Biosphere Landscape Architecture is a Design/Build Firm Devoted To Design Excellence and Environmental Stewardship
---
We Are Proud To Offer A Wide Selection Of Outdoor Furniture From FRONTGATE, BALLARD DESIGN, And GRANDINROAD
Request a Free Consultation
Biosphere Landscape Architecture
The Finest Landscape Design & Construction Serving the NY/NJ Area
Biosphere Landscape Architecture is a landscape design company with years of experience in the New Jersey area. Since 1995, we've been creating landscapes that everyone enjoys, and every project that we complete contributes to our knowledge and expertise in the landscape design field.
At Biosphere Landscape Architecture, we value design excellence and environmental stewardship, and we focus on several key aspects of the landscape design and construction process, including the development of unique design concepts, clear presentations with concise construction documentation, and well-crafted landscapes.
Our landscape design company's previous clients include private residences, non-profit organizations, developers, government agencies, allied professionals, and religious facilities. If you'd like to be our next client, contact the experienced landscape design specialists at Biosphere Landscape Architecture, to schedule professional services for your commercial or residential property.
Complete Landscape Design & Construction Services
Landscape Design Services
Curb Appeal Projects
Shade Gardens
Native & Ornamental Planting
Rain Garden
Water Garden Oasis type back yard
Outdoor Living Spaces
Outdoor Kitchens
Drainage
New Lawns
Sod Seed Plantings Shrubs
Garden Design and Care
Water Ponds and Water Falls
Pool Landscape Fountains
Landscape Construction Services
Pool Construction
Slope Restoration
Brick or Stonework
Retaining Walls
Landscape Lighting
Boulder Placement
Erosion Control
Project Management
New Construction
Insurance Claims
Patios, Walkways, & Driveways
Fire Pits
Garden Architecture & Pergolas
Hardscape Restoration & Refurbishment
What Our Clients Are Saying
Bill did an excellent job of envisioning a perfect project for me. We had a overly sized retaining wall that was awkwardly blocking half our property back yard access. They were able to open up the access and create a better overall outdoor usage space for gatherings and relaxing. Got to use our outdoor kitchen to cook up some eggs for breakfast this past weekend with my son. He got a double yolker to break the kitchen in. Def recommend them to look over any outdoor projects you have going on.
Read More Reviews
Latest Tips in Landscaping
Illuminating Your Outdoors: Factors Determining Landscape Lighting Needs and Strategic Placement
Landscape lighting can transform your outdoor space into a magical, inviting, and safe haven. Whether you're looking to enhance the curb appeal of your home, create a cozy backyard retreat, or simply […]
What to Look for in a Landscape Design Company
If you're envious of the landscape design of other homes in your Alpine neighborhood, consider requesting the assistance of a reputable landscape design company to transform your front or back lawn's […]
Our Latest Projects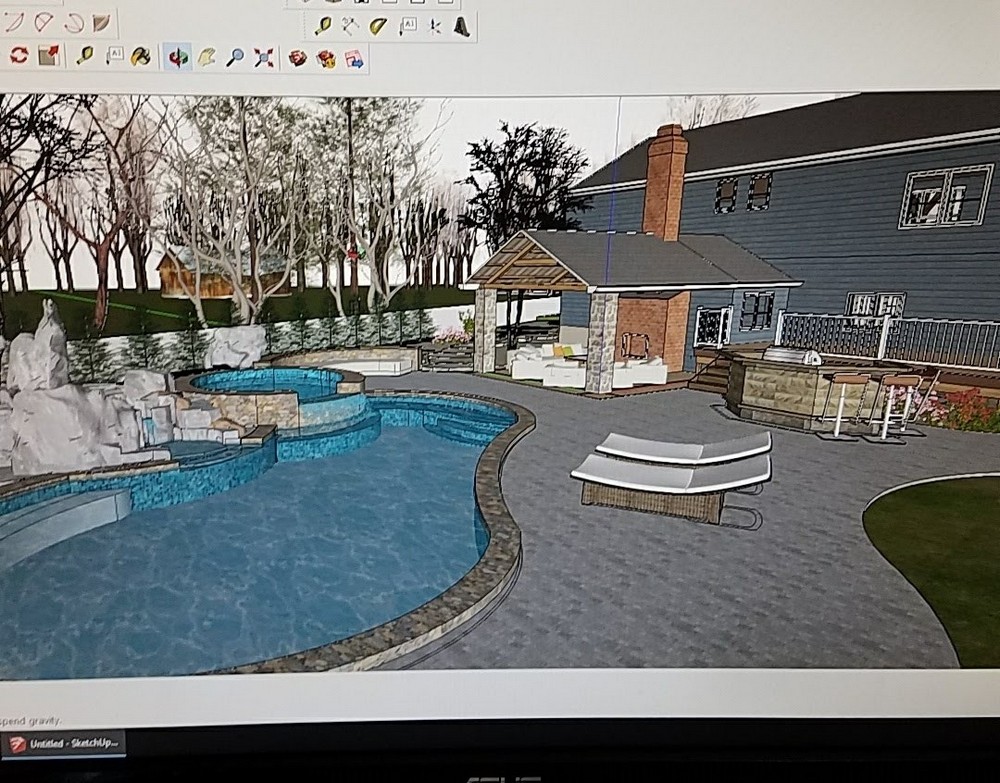 Functional and Attractive Outdoor Kitchen - Outdoor Pizza Oven – Fire Pit in Oakland, NJ
Have you been wanting an outdoor kitchen? Then reach out to an experienced New Jersey landscape design company - Biosphere Landscape Architecture. We are the expert landscape design architecture to design and construct your functional and attractive outdoor living space […]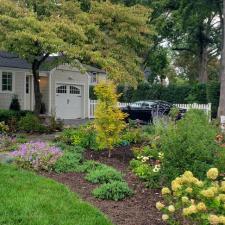 Expert House Transformation Thru Landscape Architecture in Saddle River, NJ
The ways in which you can personalize your New Jersey home's landscape design are endless, and Biosphere Landscape Architecture is here to help you address the advantages and disadvantages of each design until you find the one that you'll enjoy for years to come […]
If you are looking for a professional landscape design company in the New Jersey and New York area, please call us at 201-236-3628, or complete our online consultation form.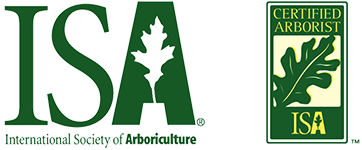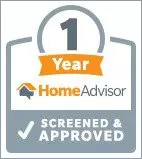 ---
We Have An Exclusive Design Membership with Frontgate and Ballard Designs for Outdoor Furniture.